World Children's Fund is committed to meeting the humanitarian needs of the war-torn nation of South Sudan. South Sudan continues to suffer in the aftermath of war, conflict, drought, food insecurity and climate catastrophe. The country is in urgent need of emergency food aid and infrastructure like schools, medical clinics, and hospitals.
South Sudan, the newest nation in the world, imploded into civil war in 2013. After five years of fighting, an estimated 400,000 were dead and more than four million South-Sudanese were either internally displaced or had fled to bordering countries. Through it all, WCF has consistently provided aid.
World Children's Fund has helped provide a sustainable solution to combatting South Sudan's high maternal and infant mortality rate by providing infrastructure funding for the Juba College of Nursing and Midwifery. (JCONAM) WCF was one of the first non-governmental stakeholders to dive in with of the Ministry of Health in South Sudan to support the college. It became the first accredited college of nursing and midwifery in the republic of South Sudan.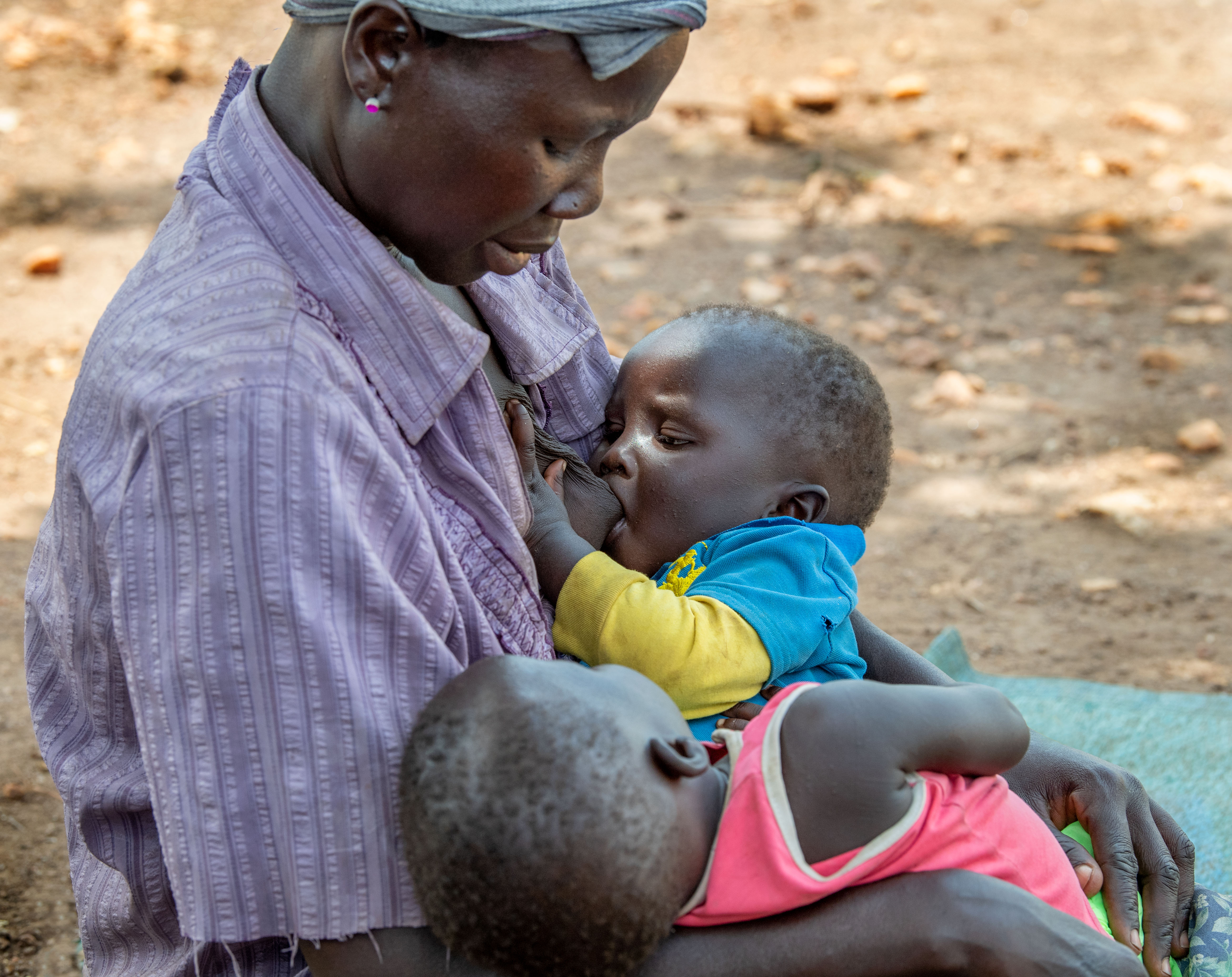 At the time of South Sudan's independence, its Ministry of Health estimated that the entire country had only 40 registered nurses with diplomas and two registered midwives. The ministry also estimated that more than 200,000 women a year were dying giving birth and from post-birth complications. Women were suffering and in dire need of trained midwives and nurses.
"South Sudan still remains one of the most dangerous places to become a mother because of its high maternal mortality rate," says, Kathryn Hess, WCF International Program Director. "WCF's partnership has helped save the lives of mothers and their babies in South Sudan. Every graduate, whether a nurse or midwife, has the potential to save the life of a future mother and child."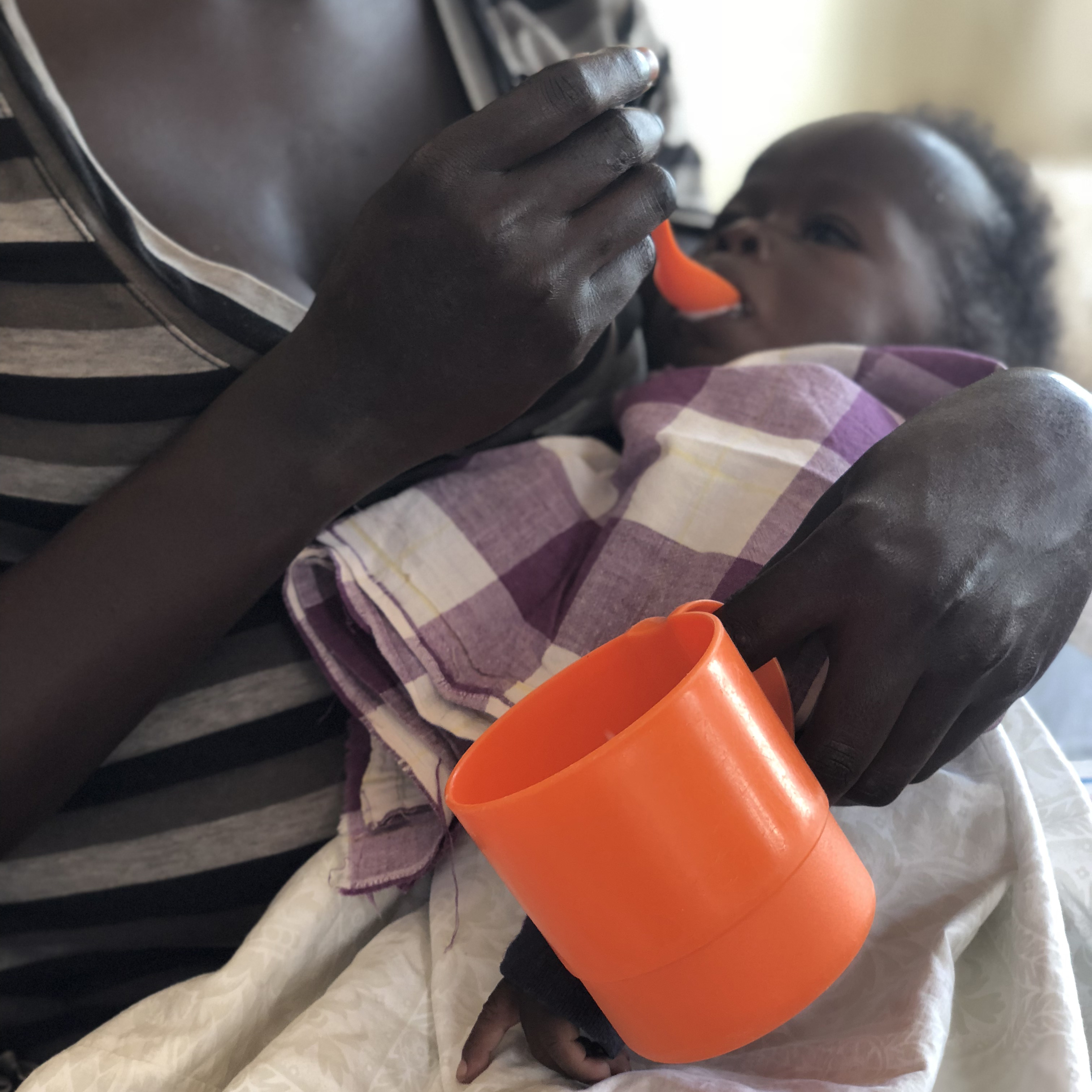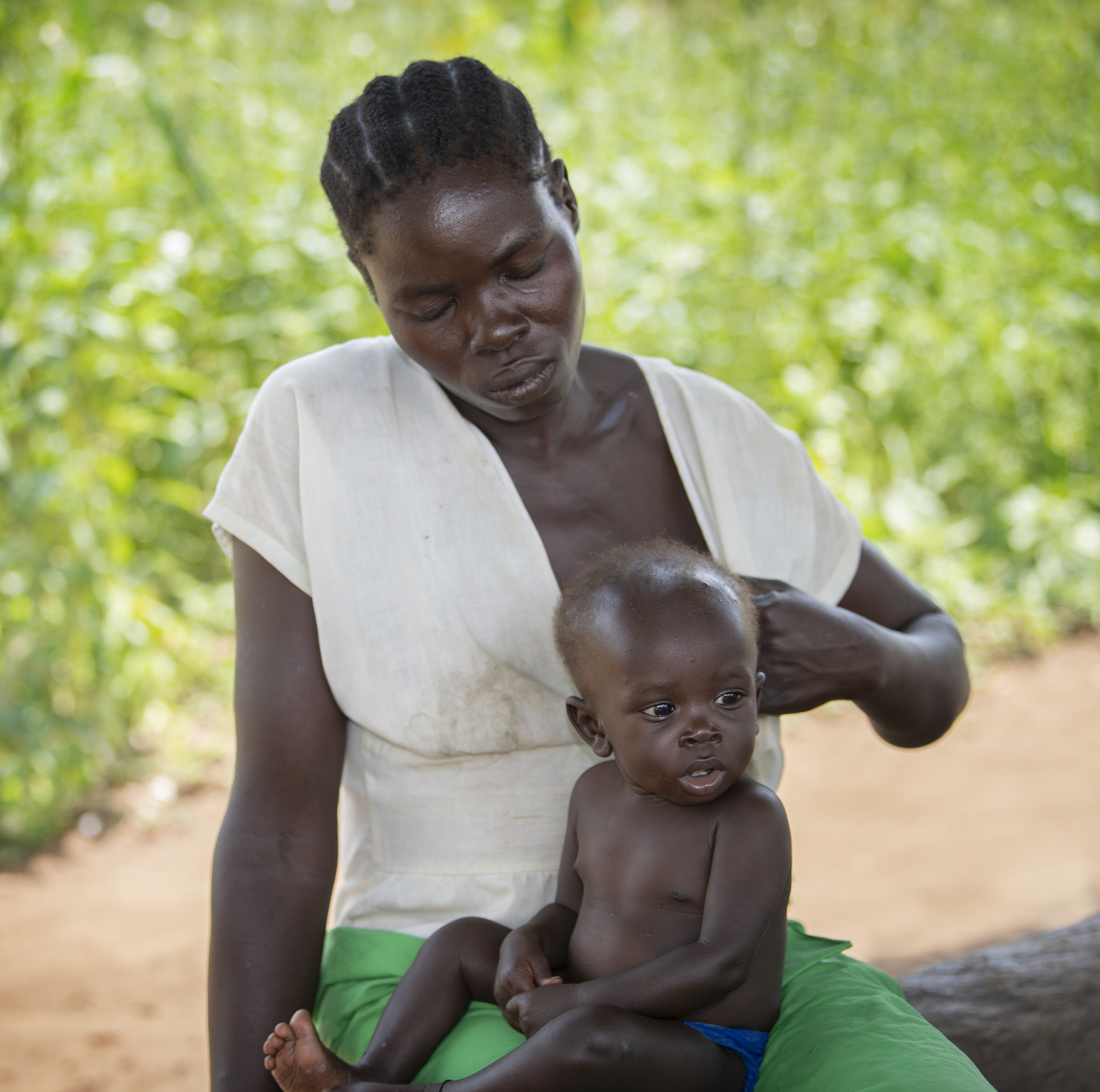 WCF has also provided funding for the expansion of a medical clinic in the rural and isolated village of Duk Payuel. The expansion included a new surgical wing, male and female wards, an operating theatre, a recovery room, a nursing station, and storage facilities. The clinic operates as a primary health care center and many of the patients who receive care travel on foot for more than a day.
World Children's Fund has worked to combat the hunger crisis in South Sudan by supporting programs in targeted regions battling food insecurity. WCF has helped to implement and has provided funding for medical programs to treat and prevent acute malnutrition in children under the age of five and women who are pregnant or breast-feeding. These programs reached women and children in the geographic area of Jonglei, the largest state in South Sudan. Program funding has included supporting medical outpatient facilities and stabilization centers in Ayod, Nyirol, Fangak and Boma counties.
Malnourished children are enrolled in feeding programs and receive deworming tablets and Vitamin A supplementation to assist their weak and depleted bodies to absorb nutrition. Children with severe and acute malnutrition who suffer from additional medical complications are treated at the stabilization centers. Severely malnourished children in these programs are frequently also diagnosed with and treated for malaria, respiratory tract infections, diarrheal diseases, intestinal worm infestations and skin infections.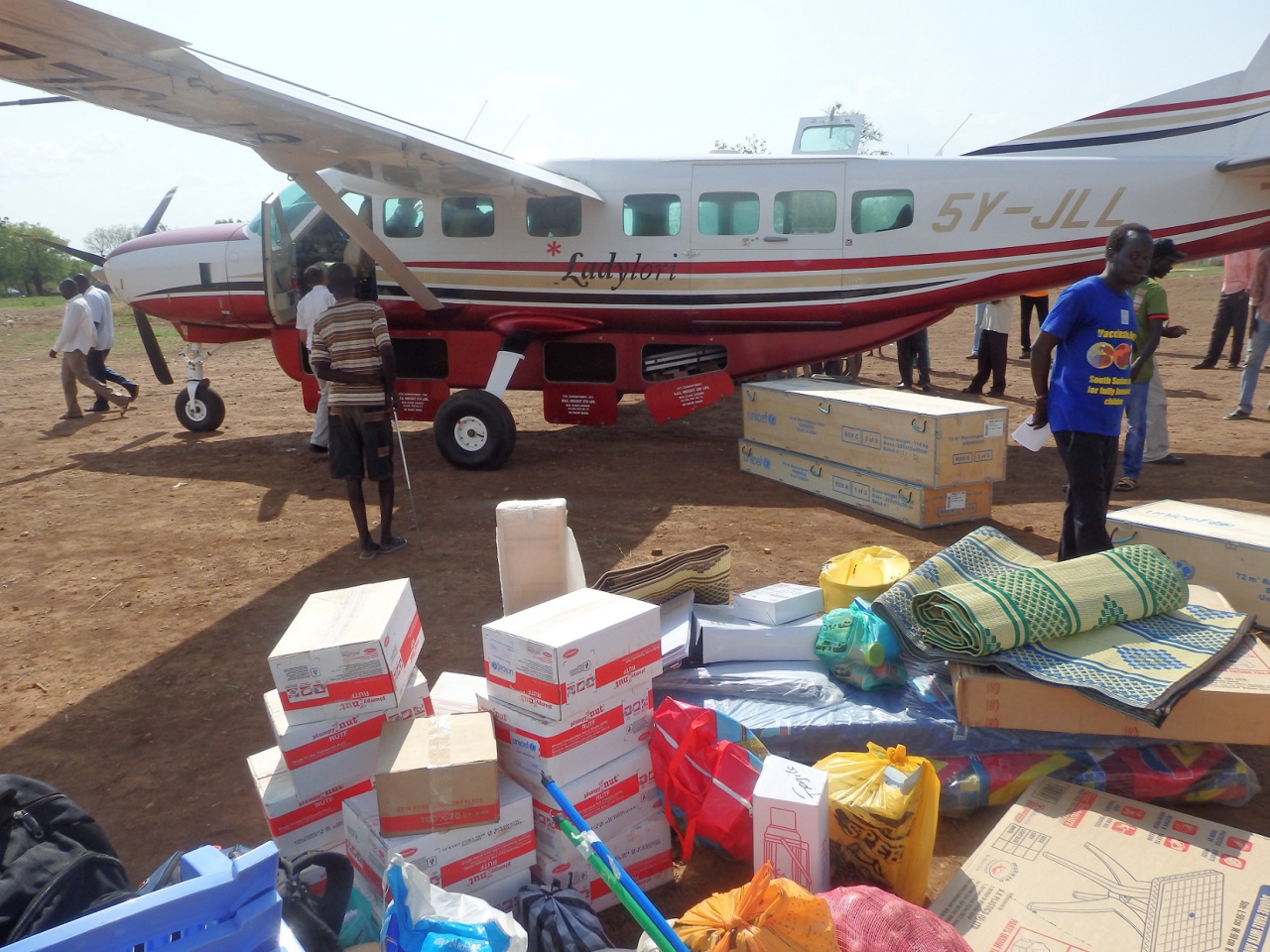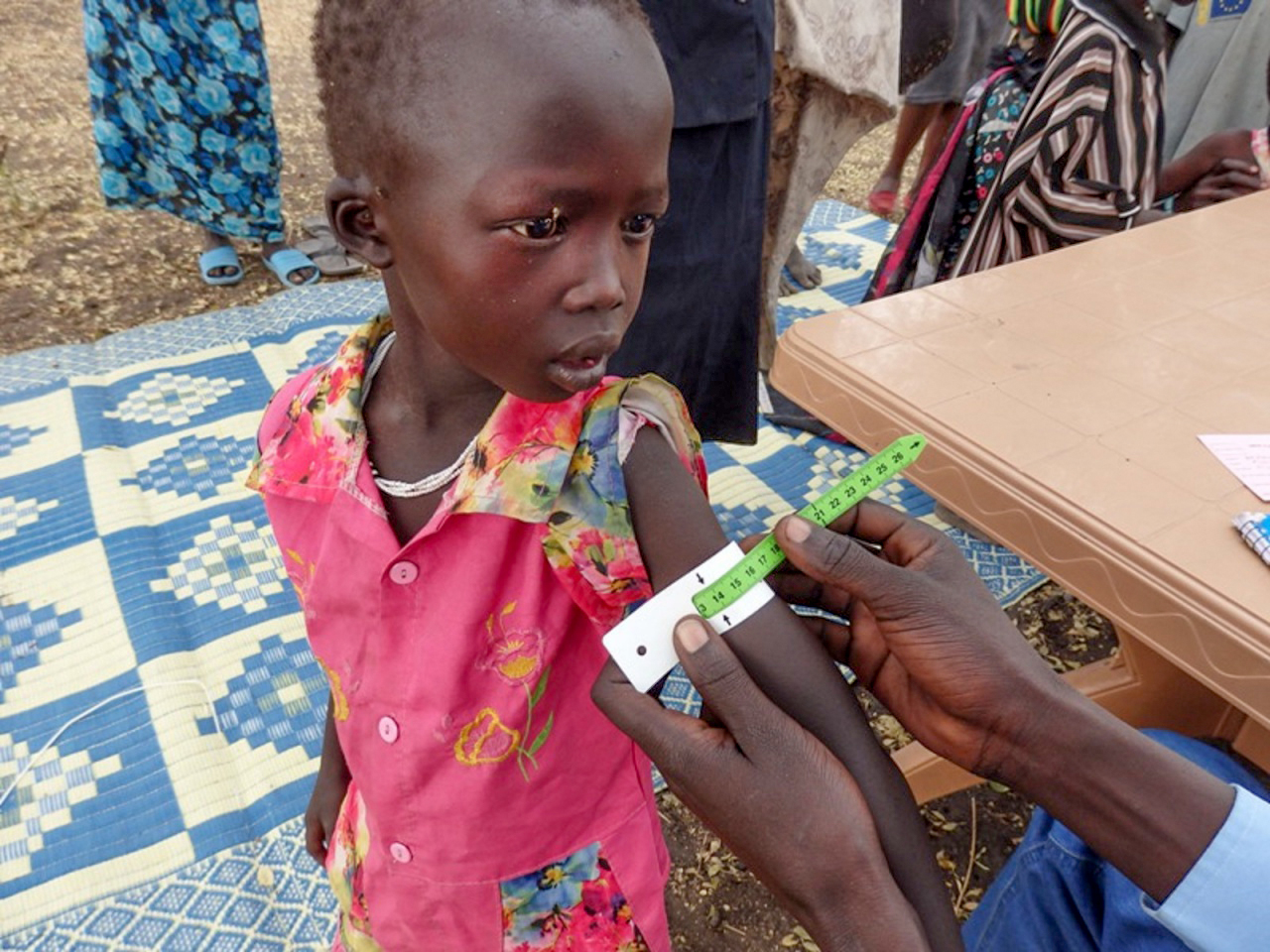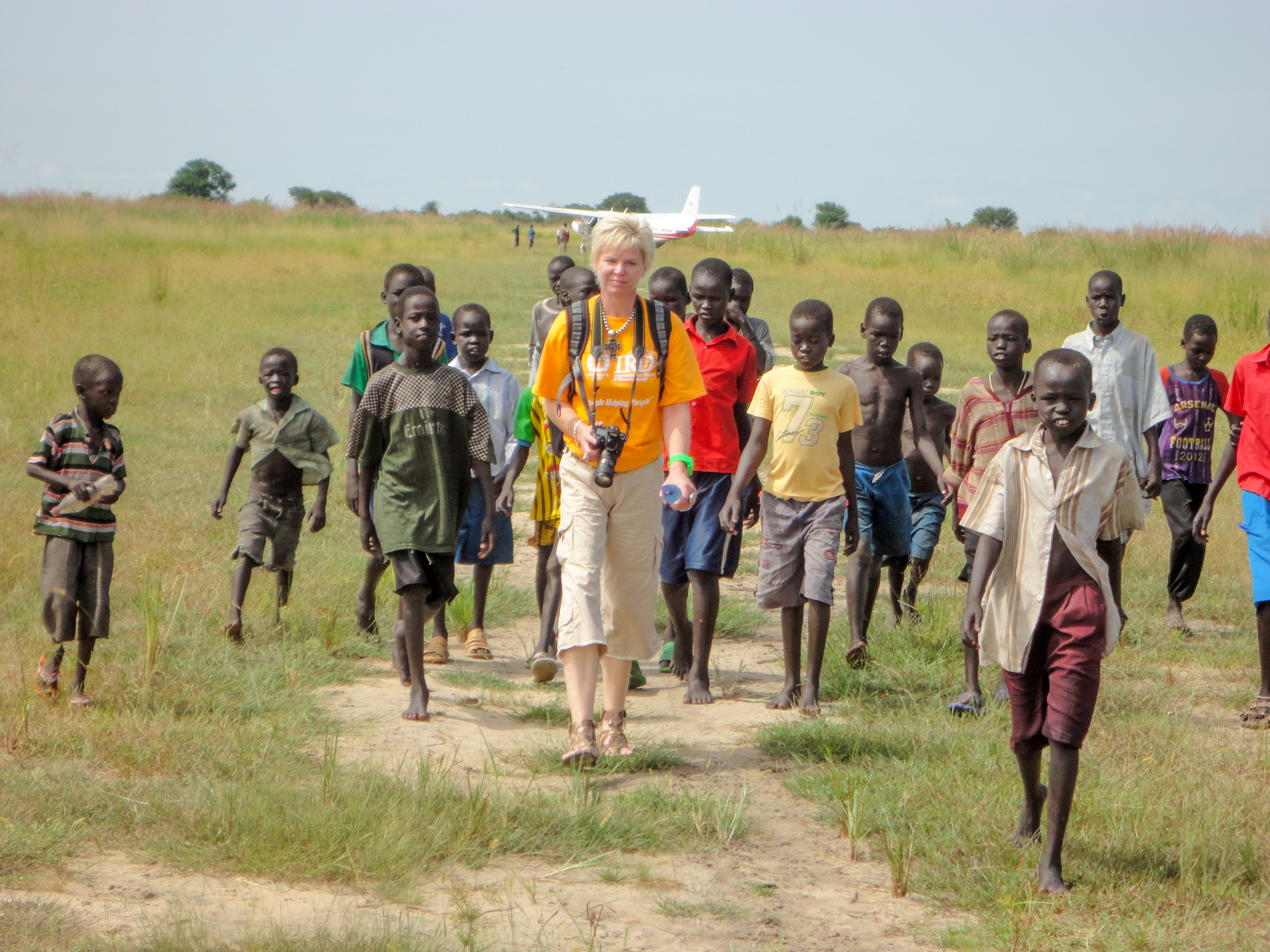 World Children's Fund has also provided aid to South Sudanese refugees who have fled into neighboring Uganda. Uganda hosts more refugees than any other country in Africa, more than 1.5 million. WCF has joined forces with implementing partners in Uganda serving in the medical sector of refugee settlements managed by UNHCR. In addition to supplying medication and pharmaceuticals, WCF has provided resources to assist with the infrastructure and implementation of health care facilities. Programs have also focused on pre-natal care, pre-mature births and treating malnutrition of mothers and their babies living in refugee settlements.
World Children's Fund is grateful for the opportunity to provide aid to help meet the needs of the people of South Sudan during this complex and on-going humanitarian crisis. We applaud every donor who has helped make these life-saving programs possible.